Your skin is so individual like a fingerprint.
Scars from acne are permanent changes in texture and indentations on the skin. These scars are a direct result of deep trauma to the skin. External factors such as plucking can traumatize lesions and cause scarring.
Especially acne that has become quite inflamed can leave unsightly scars after healing. These scars are often more severe when the acne is treated too late or not properly. Scars as a result of acne are (mainly) on the face, back and chest.
Release Laser Clinic is equipped with the newest technologies and advanced treatment solutions to tailor an acne treatment specifically to your needs. We can put together a combination of treatments to boost the body's natural collagen and encourage cellular repair. The result is a smoother and more radiant shade.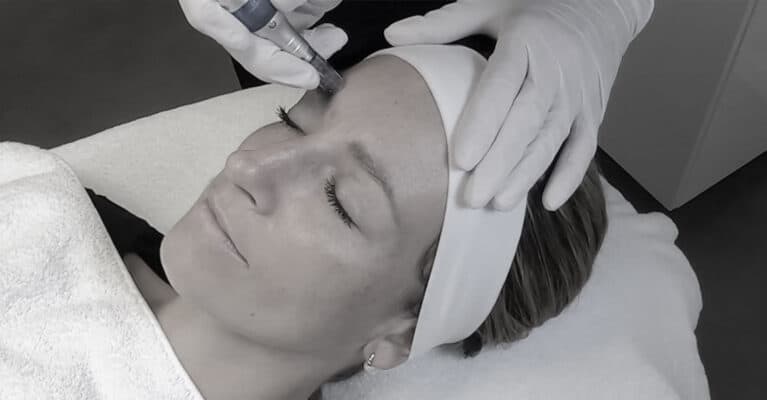 Micro needling is a proven method of dealing with acne scars. With micro needling, the dermis is slightly damaged with the help of very fine needles. This leads to stimulation of cell division and the production of collagen and elastin. Result: the appearance of scars is minimized and the skin is smoother and feels firmer.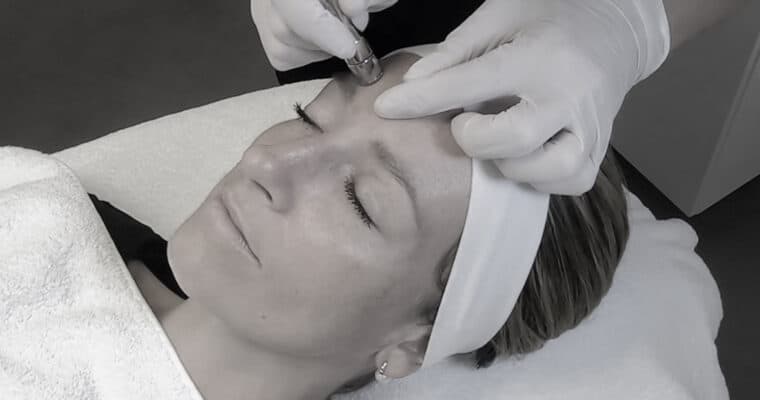 Microdermabrasion stimulates the formation of new collagen, which makes the skin 'plump'. Regular application of microdermabrasion maintains and rebuilds the entire collagen scaffold of the skin.