Your skin is so individual like a fingerprint.
You have gone through all the information and every magazine article you could find, and still haven't found an effective way to treat your acne. Or maybe you did find something, only to realize the effects didn't last.
The list of types of acne is long, the list of treatments with medicine or cosmetics seems endless – unfortunately so are the side-effects. Many treatments fail or are not long-lasting.
Acne can be the result of:
• Overproduction of oil
• Irregular shedding of dead skin cells
• Build-up of bacteria
• Hormonal changes
Acne and blemishes can be treated by clearing congestion, controlling bacterial growth, and encouraging the body to naturally renew the skin.
Release Laser Clinic is equipped with the newest technologies and advanced treatment solutions to tailor an acne treatment specifically to your needs. We are positive that you will be pleased with the results and regain the self-confidence you deserve.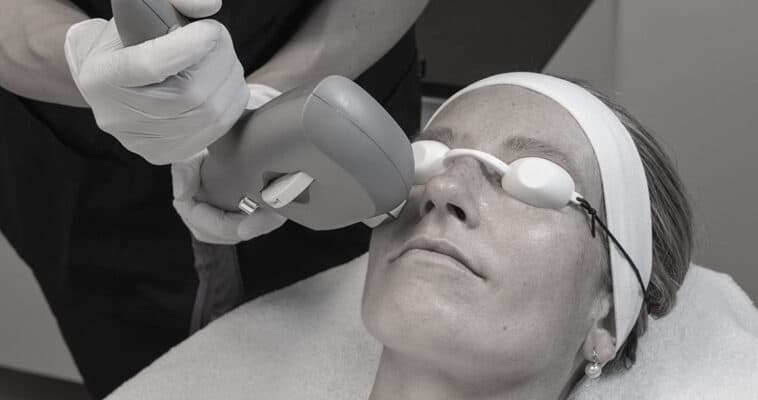 One of the ways to remedy acne and blemishes is the use of the hyperpulse. The special blue light of the hyperpulse reacts with the porphyrin (organic dyes) in the inflamed sebaceous glands. There, after the light has been released, a local heating is made. Oxygen radicals are also formed that fight the bacteria. This has a positive effect on inflammation and leads to a soothing effect on the skin. The skin is visibly cleaner.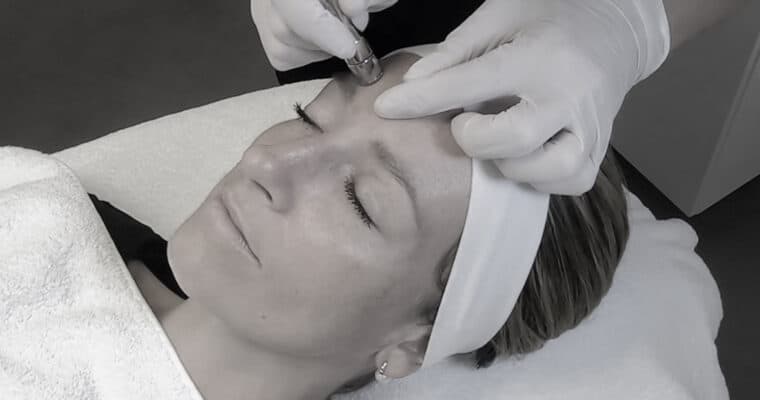 Another treatment option is microdermabrasion, a gentle cosmetic procedure suitable for anyone suffering from non-inflammatory acne. Briefly microdermabrasion removes impurities and stimulates this treatment to stimulate the skin's ability to regenerate and cell renewal.